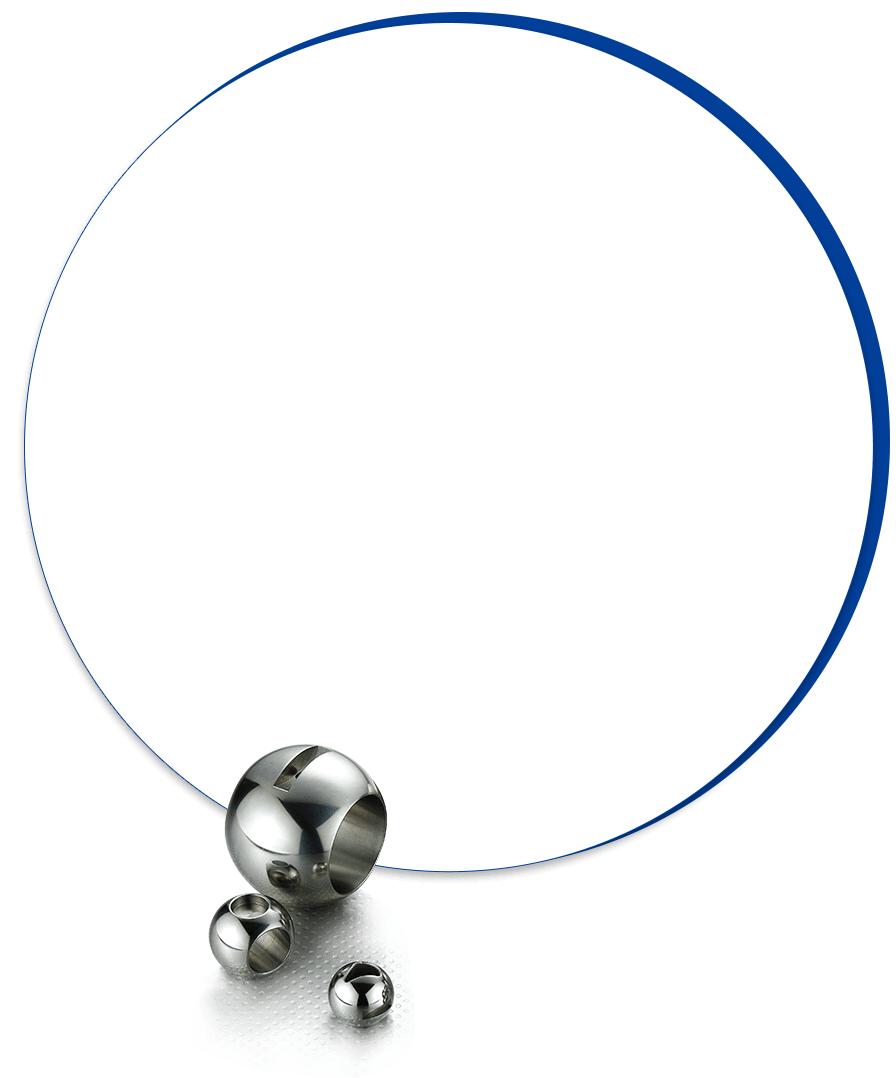 Established in 1996, BOLA-TEK is a reputable manufacturer specializing in OEM Valve Balls and Valve Stem, and expanding to offer a diverse product line, including Ball Valves, Gate Valve, Globe Valve, Check Valve, Butterfly Valve, Fittings, and OEM Castings. Our stainless steel, carbon steel and alloy steel products adhere to ASTM, EN, JIS, and ANSI standards, ensuring high quality and client satisfaction.

Explore BOLA-TEK's premium OEM Valve Ball solutions including Solid Ball, Hollow Ball, V-port Ball, X-port Ball, L-port Ball and T-port Ball, which encompass either floating or trunnion upon requests and designs.

Experience unmatched quality, reliability, and exceptional service by partnering with BOLA-TEK today.
scroll